Printing of Your Corporate Promotional Gift Products
A promotional gift or corporate gift is not complete without the personalization of the product with your company logo. Among the methods of gift printing are silkscreen printing, pad printing, UV printing, laser marking & engraving and embroidery. See below for details.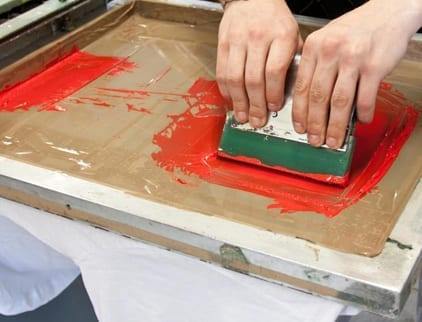 SILKSCREEN PRINTING &
PAD PRINTING
Silkscreen printing is a long-established method of printing by using ink and silk or cloth mesh. It is used most commonly in printing a wide variety of materials and usually applied on flat surfaces or perfectly symmetrical round surface such as mugs. Pad printing whereas, we use it on smaller items with rounded surfaces such as pens, small tool items and keyholders.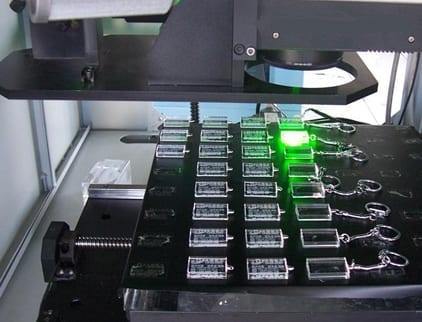 Laser engraving uses a strong powered light, i.e. laser to mark or engrave onto an object. The high powered laser burns the surface of the premium gift and leaves a very permanent logo on the product. Laser engraving works primarily on metal or wood surfaces and is not suitable for plastic or other heat-sensitive materials.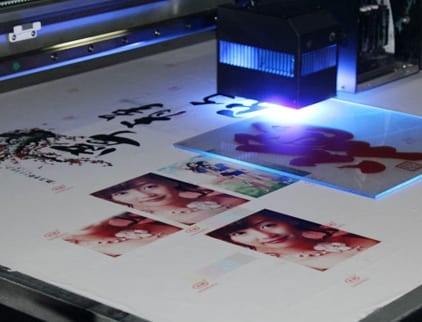 UV printing is a relatively new technology that applies ink via digital printing without the need of a mesh or mould or die for the printing. As compared to silkscreen/pad print that prints one colour at the time UV printing on the other hand prints full colour printing on the products. A drawback of UV printing is that is can only print on perfectly flat surfaces and only on hard materials such as wood, metal and plastics (no fabrics).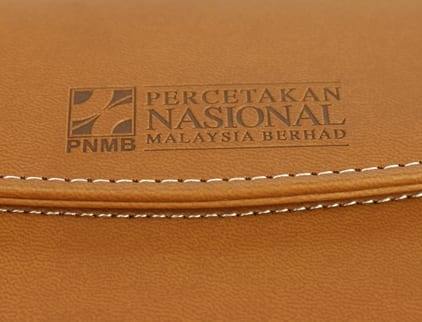 Embossing is a method of gift personalization and is typically used on soft surfaces such as paper and leather. It used an engraved metal mould and heat stamped onto the product, given it a sunken effect. The most common products we supply using this method are diaries and notebooks that are made of PU Leather.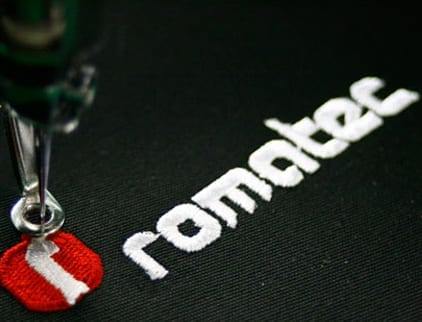 Embroidery is a high speed sewing process that sews logos or designs directly on fabric including garments, t-shirts and towels. Embroidery is the preferred method of personalization of these 
corporate gifts
 because they are wash-proof and very durable even after repeated washes.