Transforms your raster pictures to vector graphics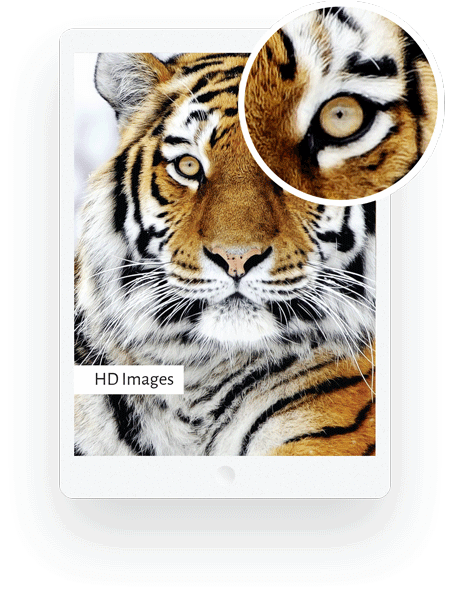 converting your image file right into vector format
The Majority of images square measure made of pixels with the small sq. form of colours. We need to convert the photographs right into lines still as become a vector file format that able to scan by the machine.
Some top-notch vector files don't seem to be acceptable for auto-tracing and conjointly simply may be utilizing hands-on / hand tracing technique and depends on however the quality of the photographs.
The conversion value will definitely be a fee primarily based upon the issue level of the artwork/logo style. We need to convert the photographs right into lines turn out to be a vector file format that able to scan by the printing instrumentality.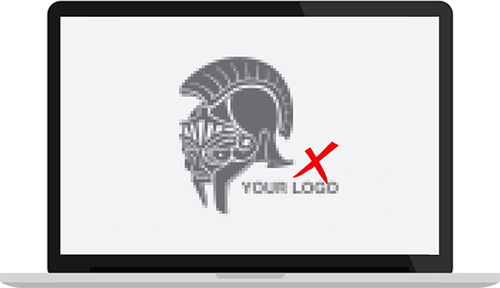 Converting Your Raster data/ Graphical Logo design Documents/ Text Logo Design Documents Into Vector Layout
A raster image is photos or graphics that caught from a digital video camera or by scanning a photo. Raster image makes use of square pixels which is a bit of color to share a picture as well as it is bigger than a vector data. The raster photo generally can not be edited or modified, and the kinds of raster pictures are in jpeg, jpg, gif, tiff, and BMP.
An image showing (besides) is an example of an inadequate resolution file which is a raster picture in pixel form. This kind of image is unable to be print or etches into the products as a result of the maker unable to read the style.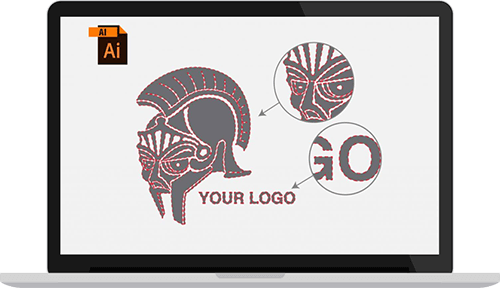 Refine Of Logo Design Trace / Conversion
There are 2 types of image trace, that is text/ word/ letter and logo/ graphic/ icon. The best technique of the convert to raster pictures into a vector format for text/ word/ letter trace is by the non-automatic trace so as to possess the most effective result.
Logo/ graphic/ image trace will definitely be long contrasted to tracing text. Some logo are required the skilled designer to do the manual tracing or extra retouch-up on the artwork/ logo style.
#Best file to send us: AI, EPS, PDF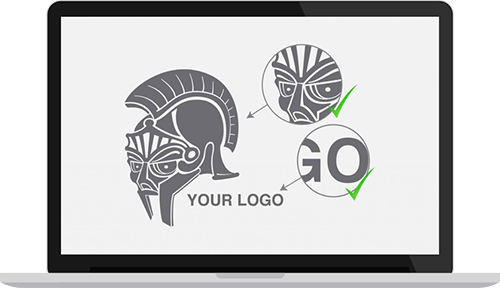 Summary Of Logo Design Trace
Right here reveals a blur as well as a pixel photo to a sharp vector document.
We strongly encourage our customers to send us your artwork/ logo design in initial vector data that is editable in order to conserve time as well as prevent extra costs on conversion. Besides, it likewise printable anywhere.
Contact us to learn more concerning logo design conversion charges, email us at [email protected]